Last weekend, I spent Sunday morning trying to decide what the weather was going to do and in turn, I had no idea was I wanted to do with my day.
Given that I have a trip coming up in a month I thought I'd give my digital camera a go to get used to it again and also to make sure that the batteries that I bought off eBay would hold a charge.
I figured given the weird, four seasons in one day weather we have been having it would be best to go somewhere close. So I picked the Royal Tasmanian Botanical Gardens.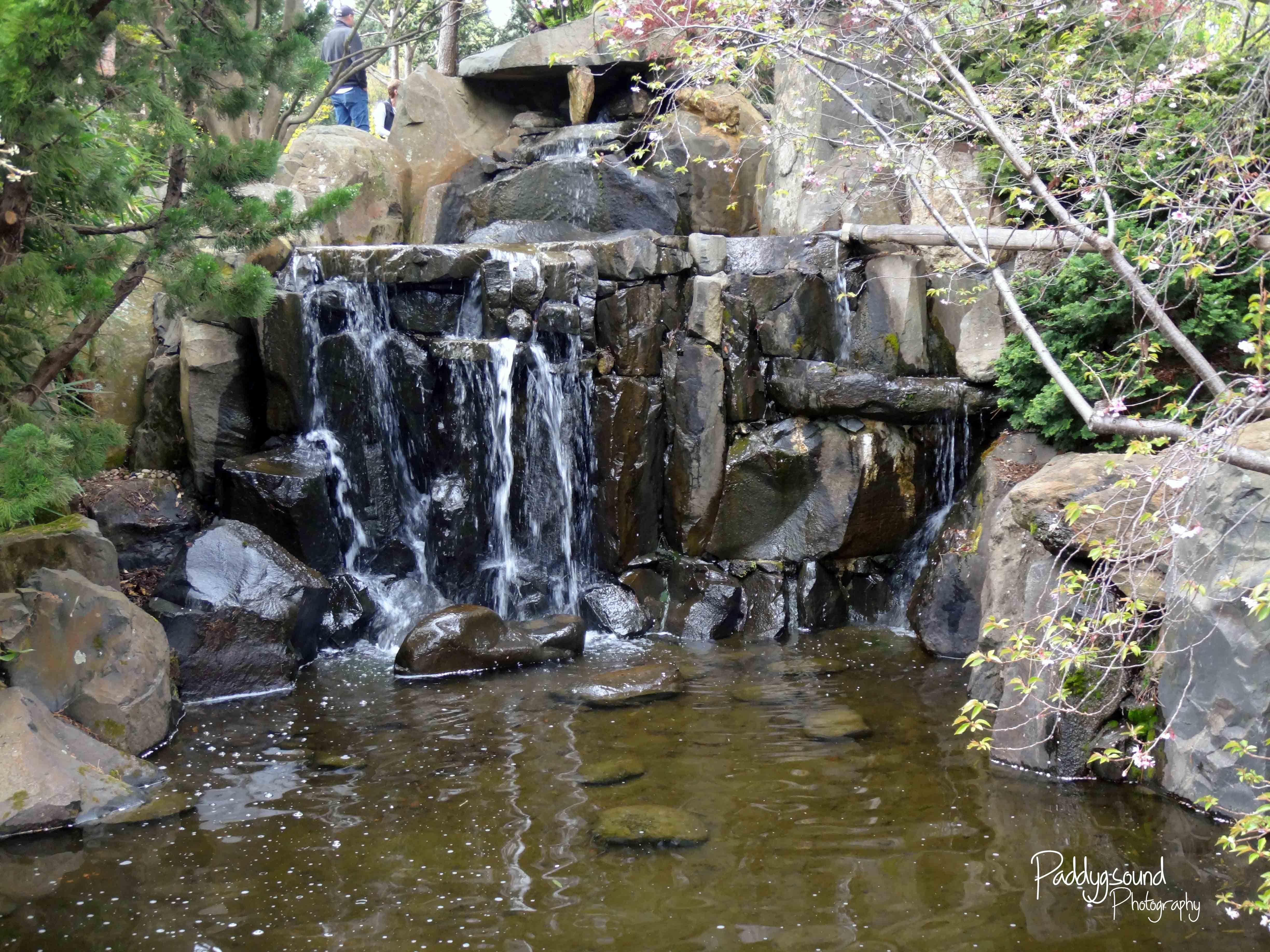 The gardens are really beautiful and so vibrant throughout the year. There is always something to see.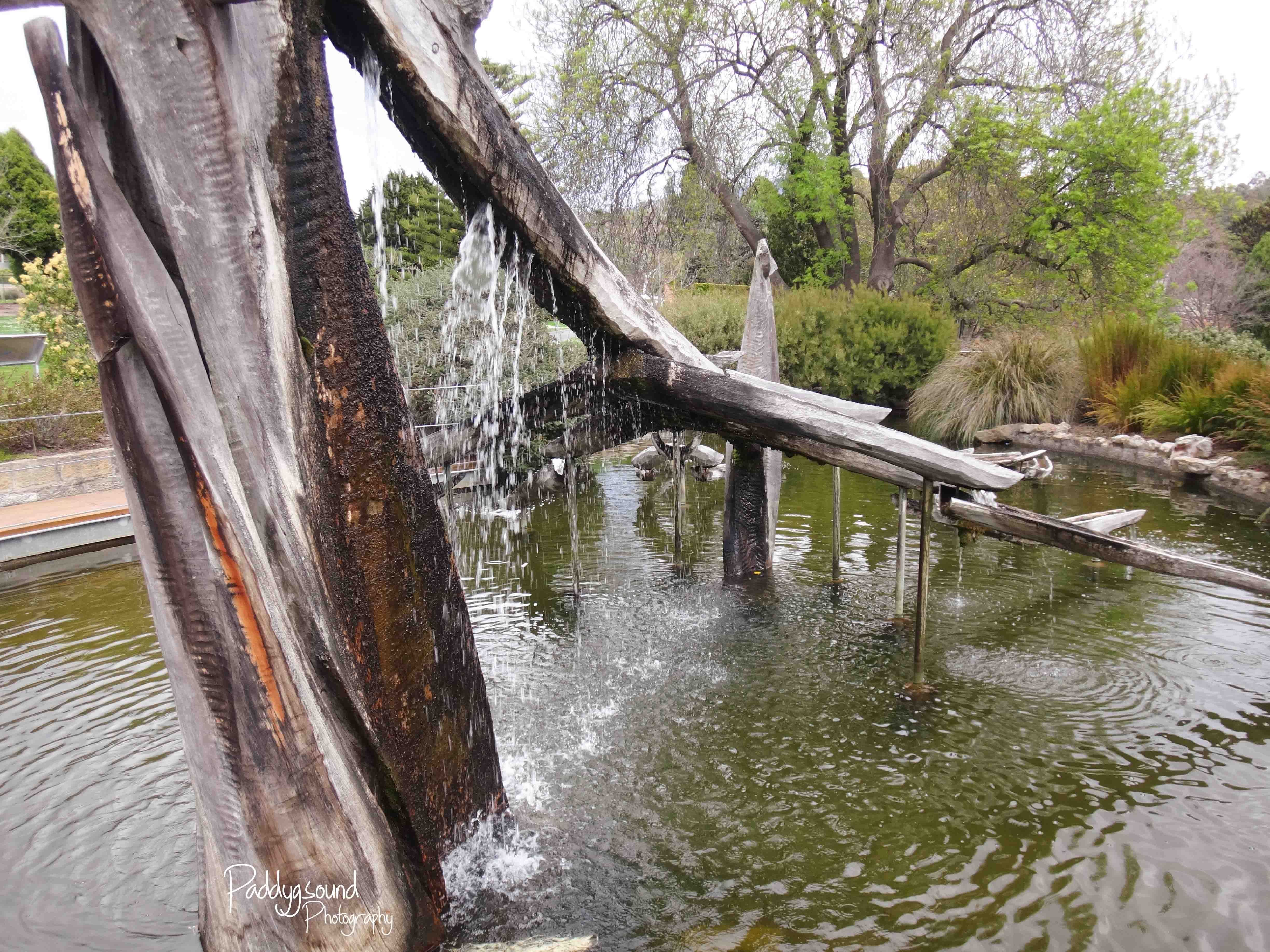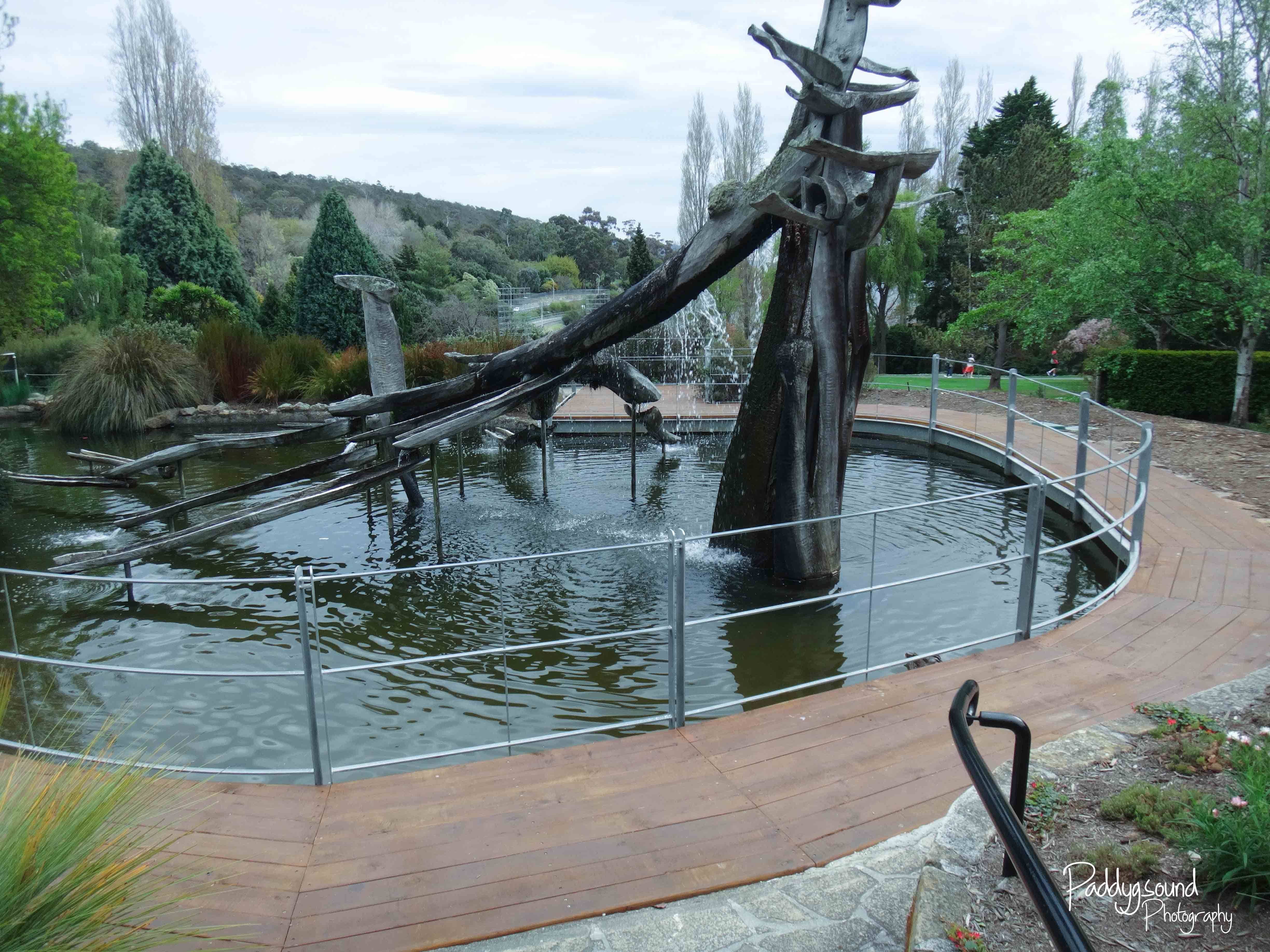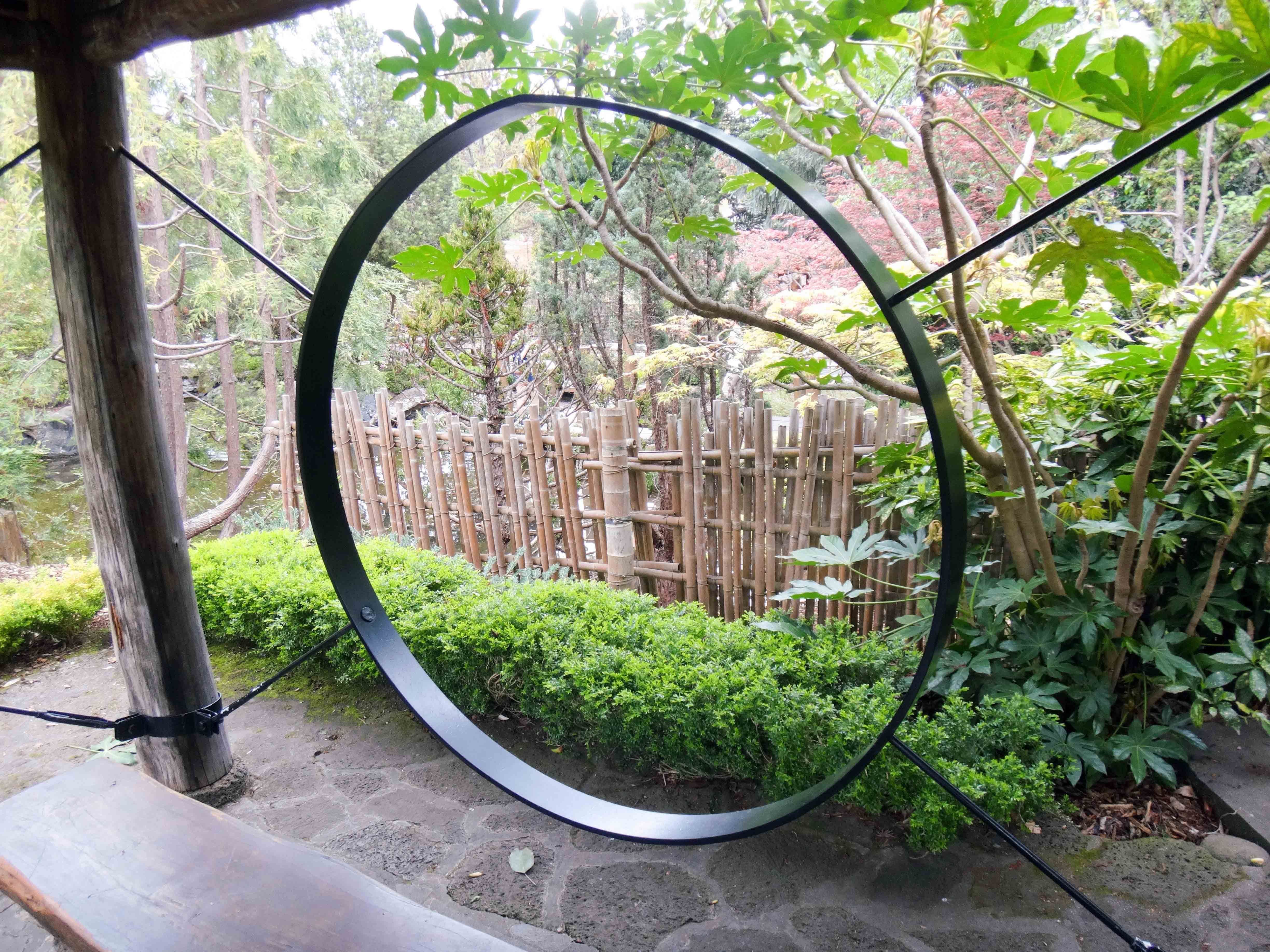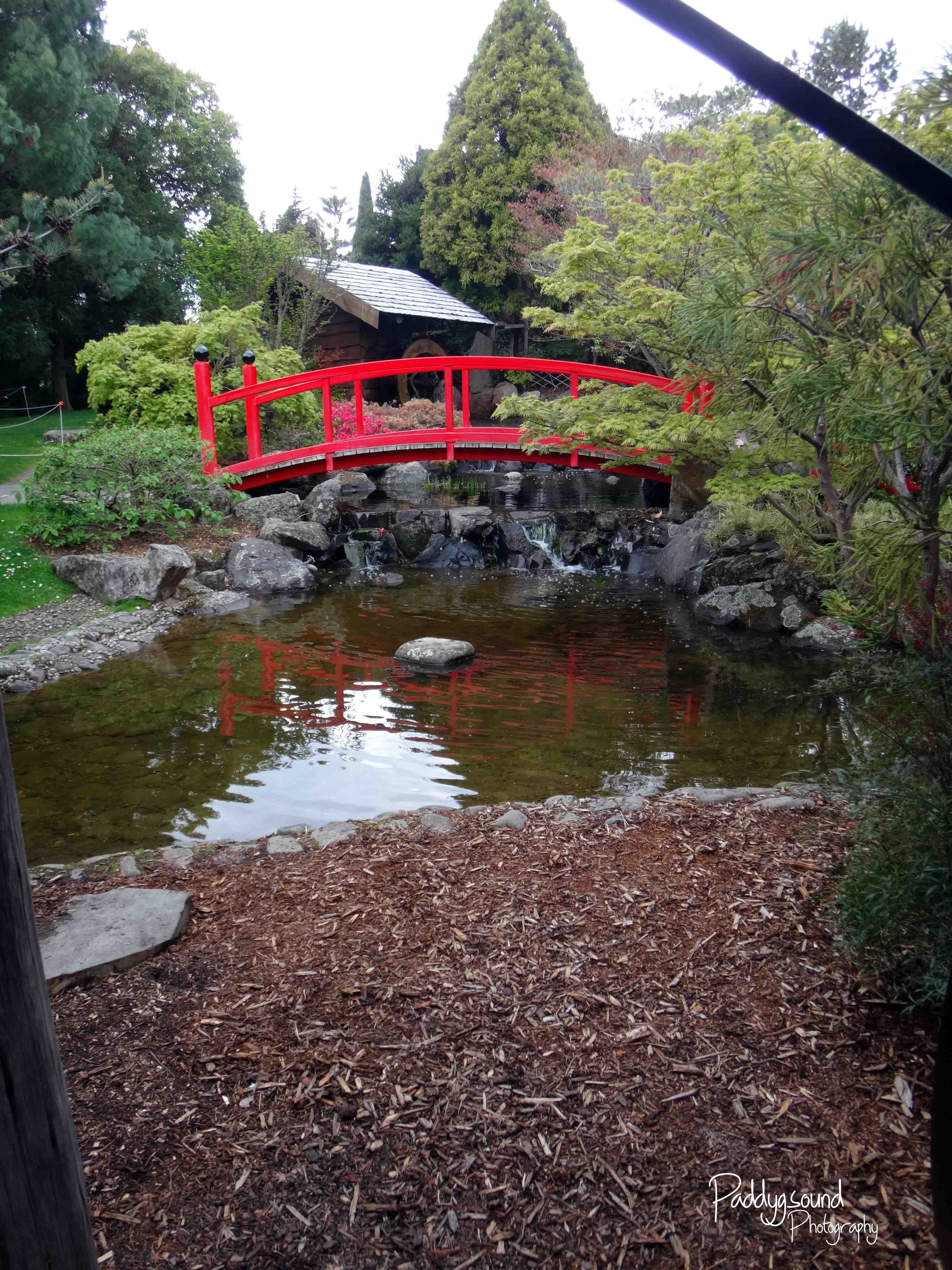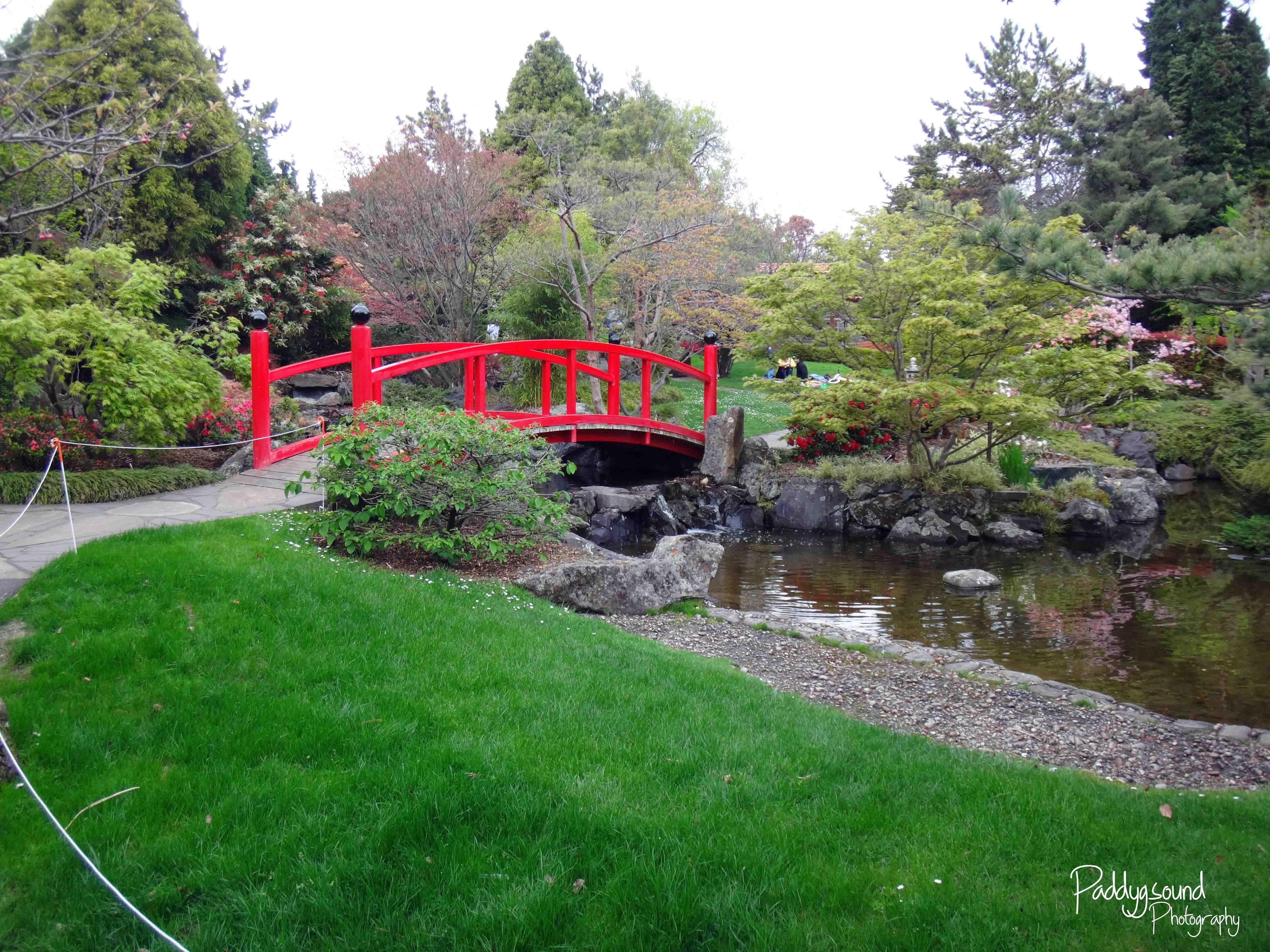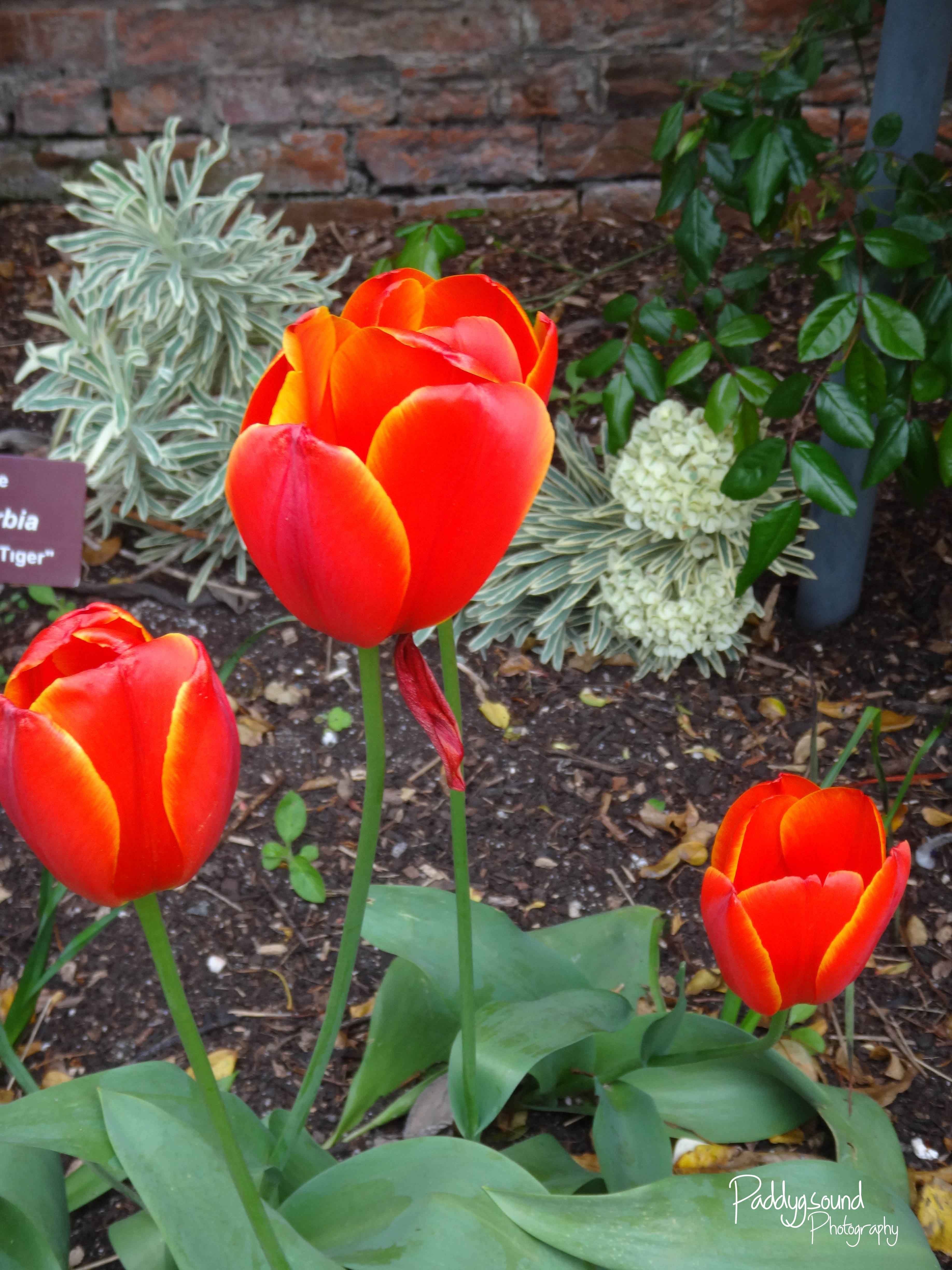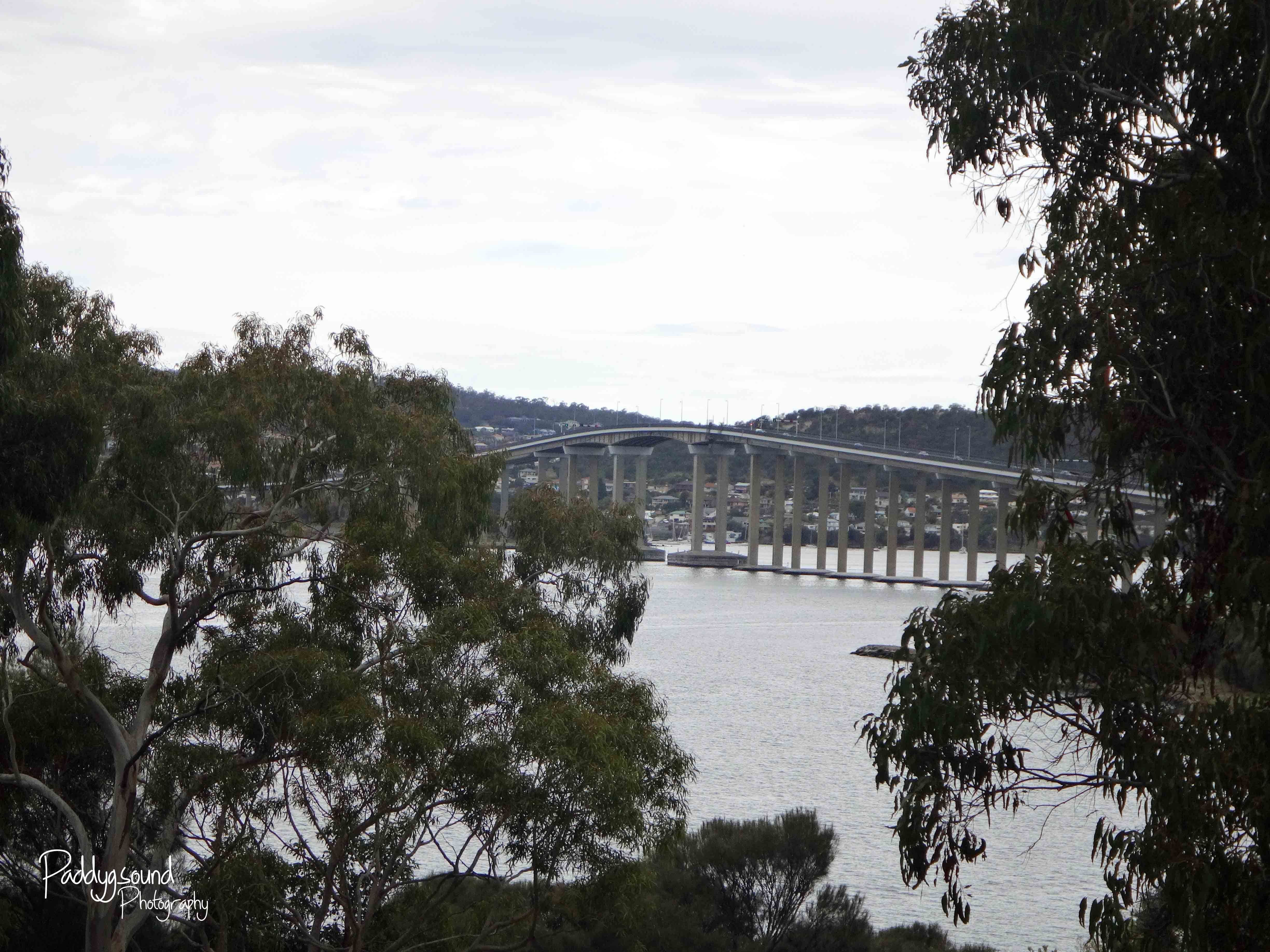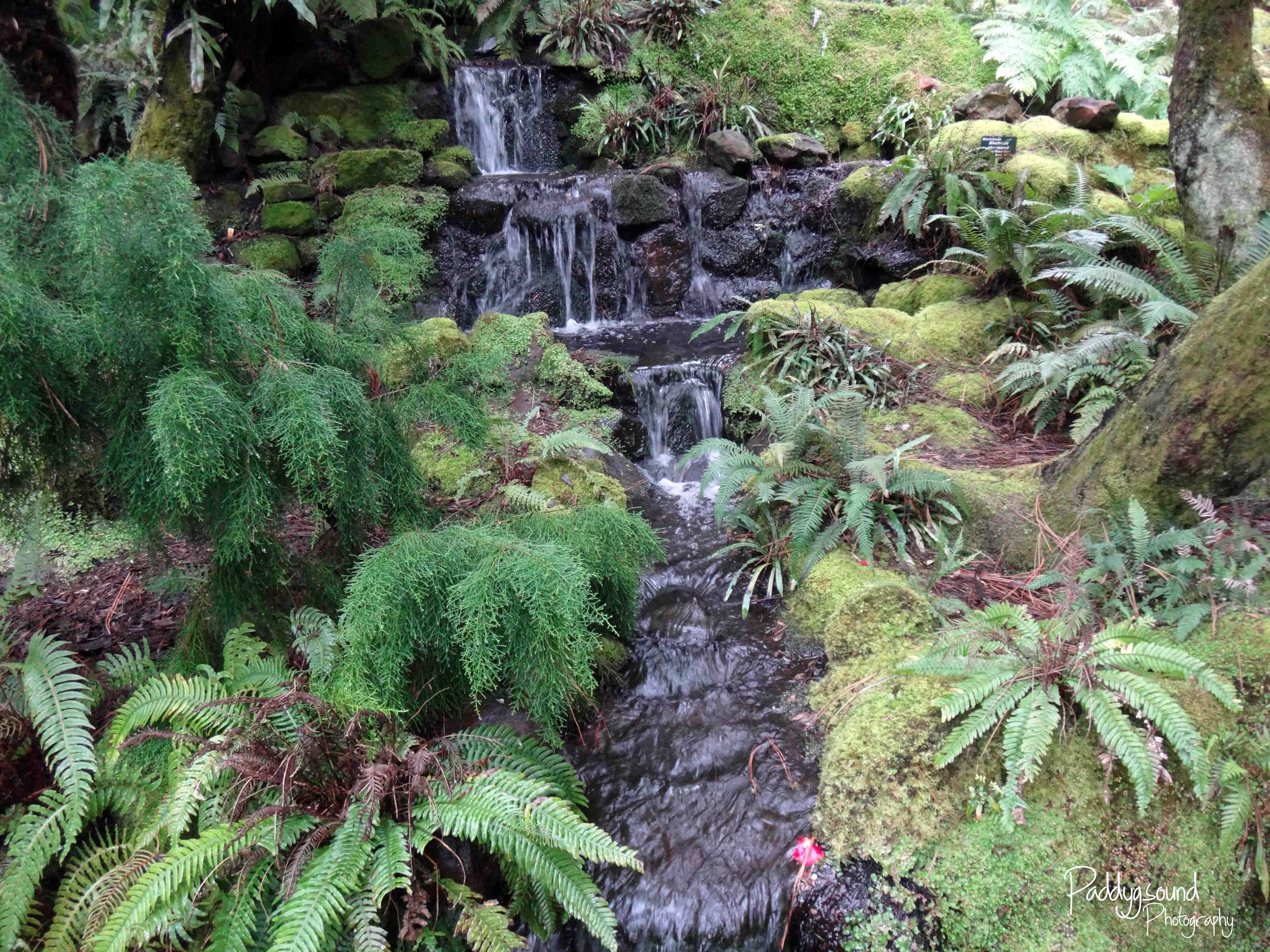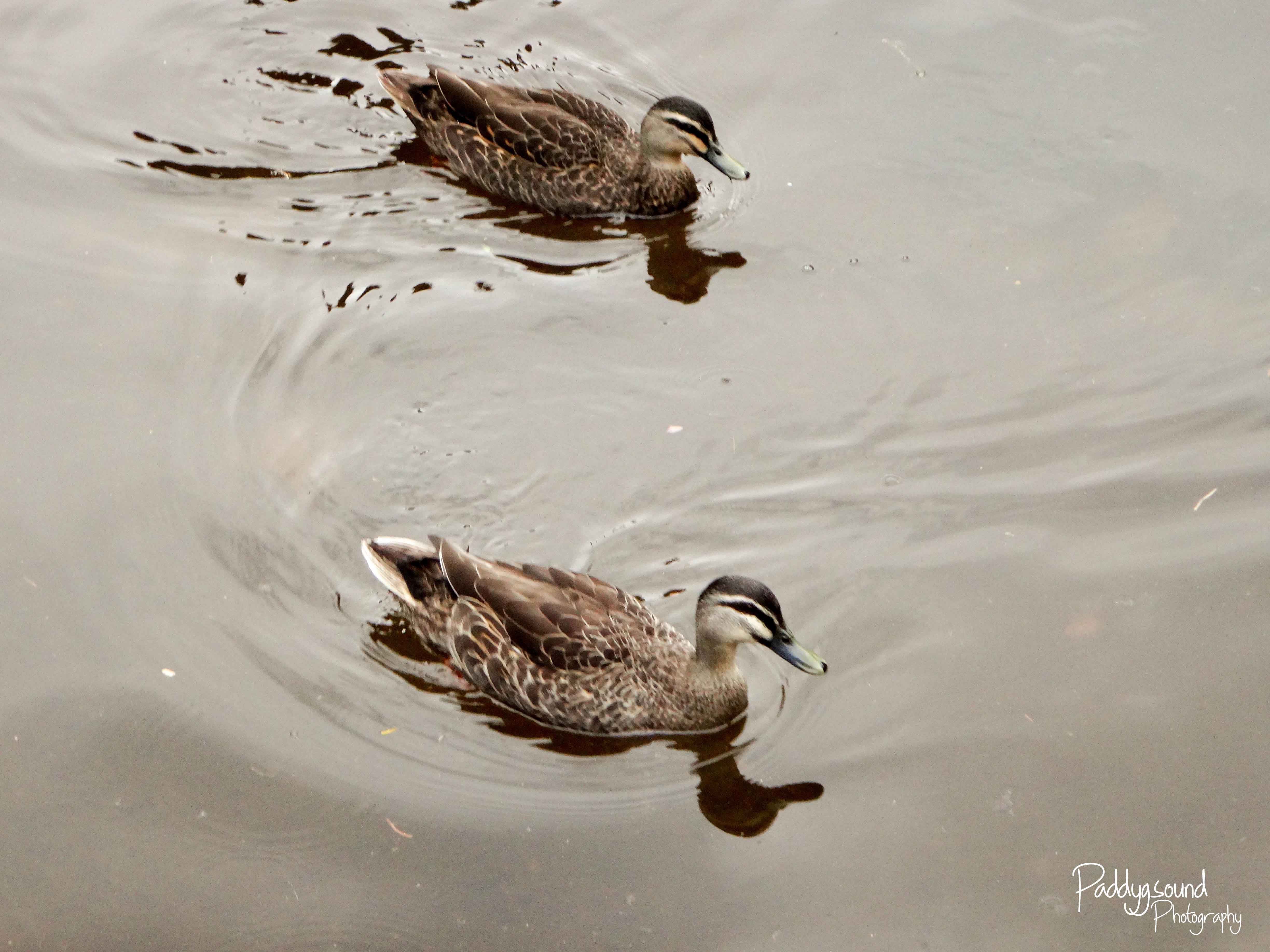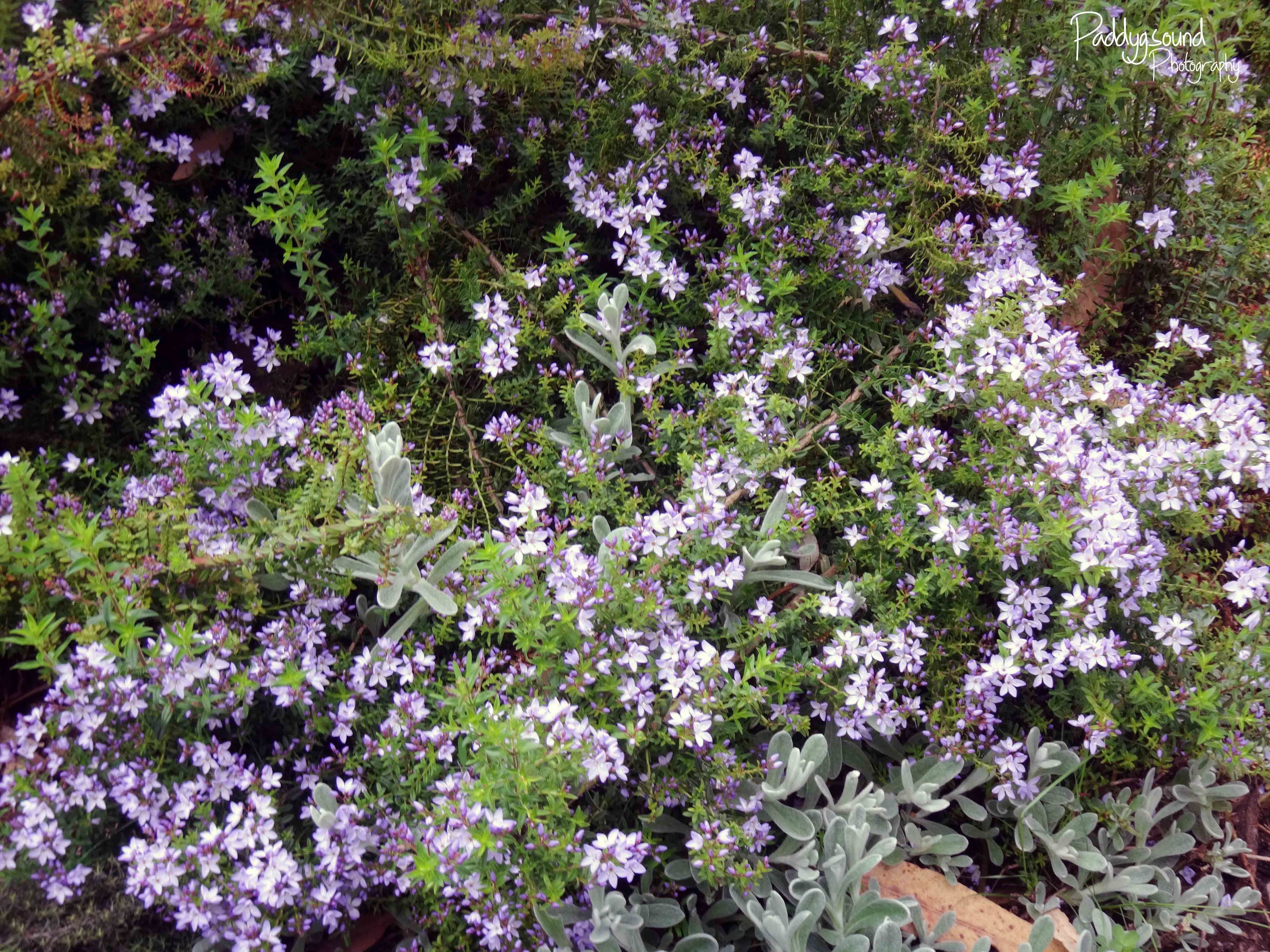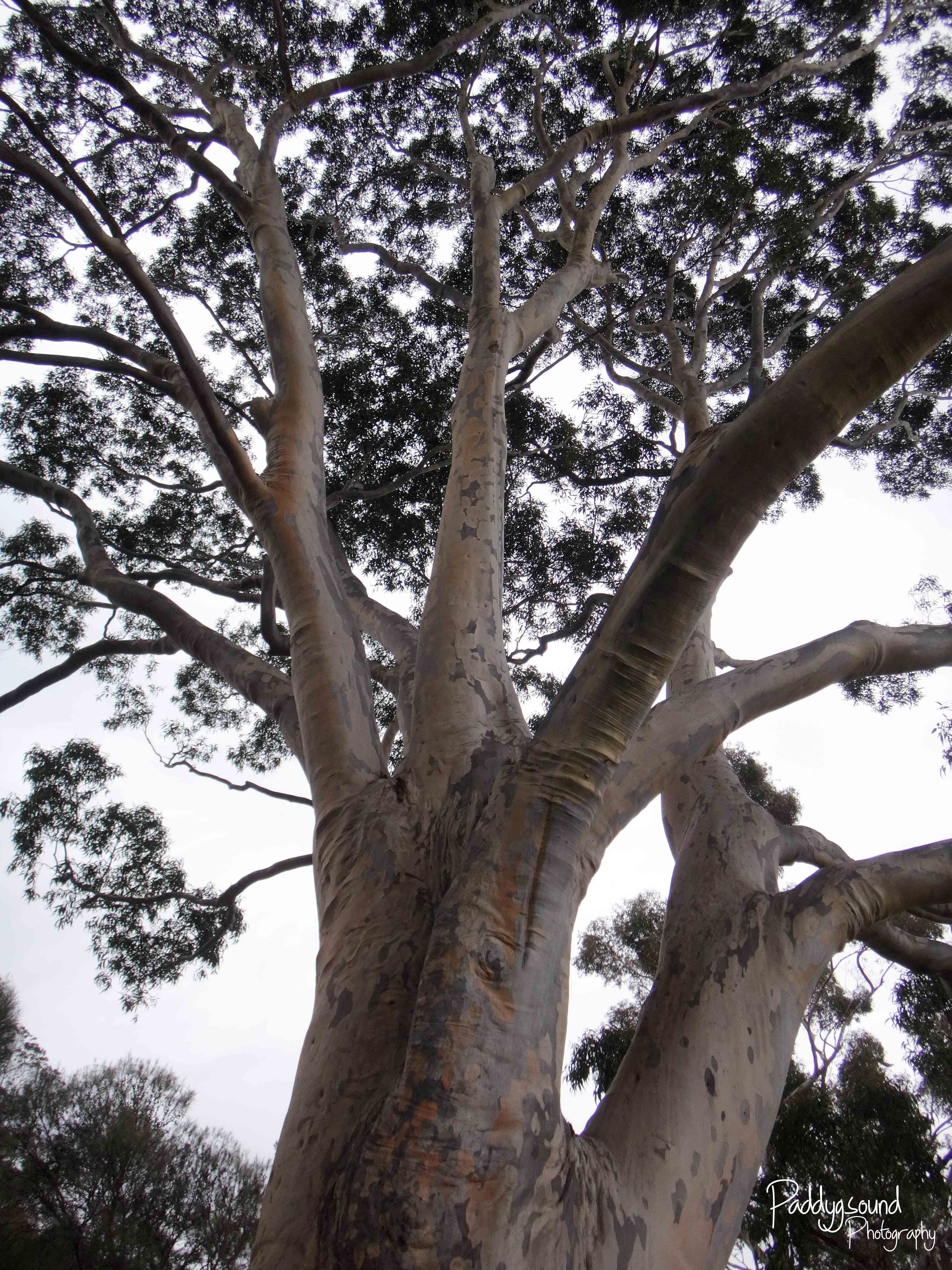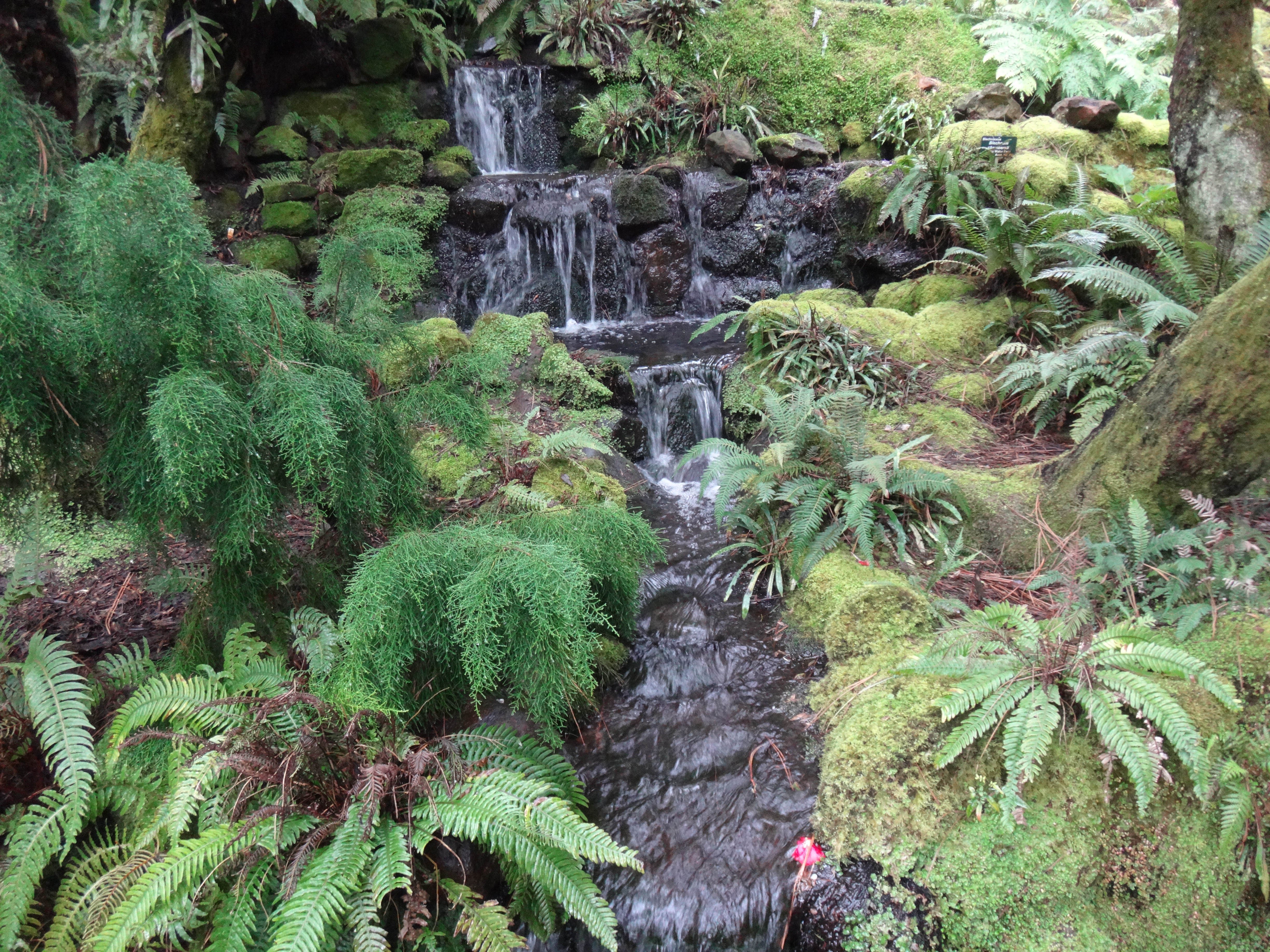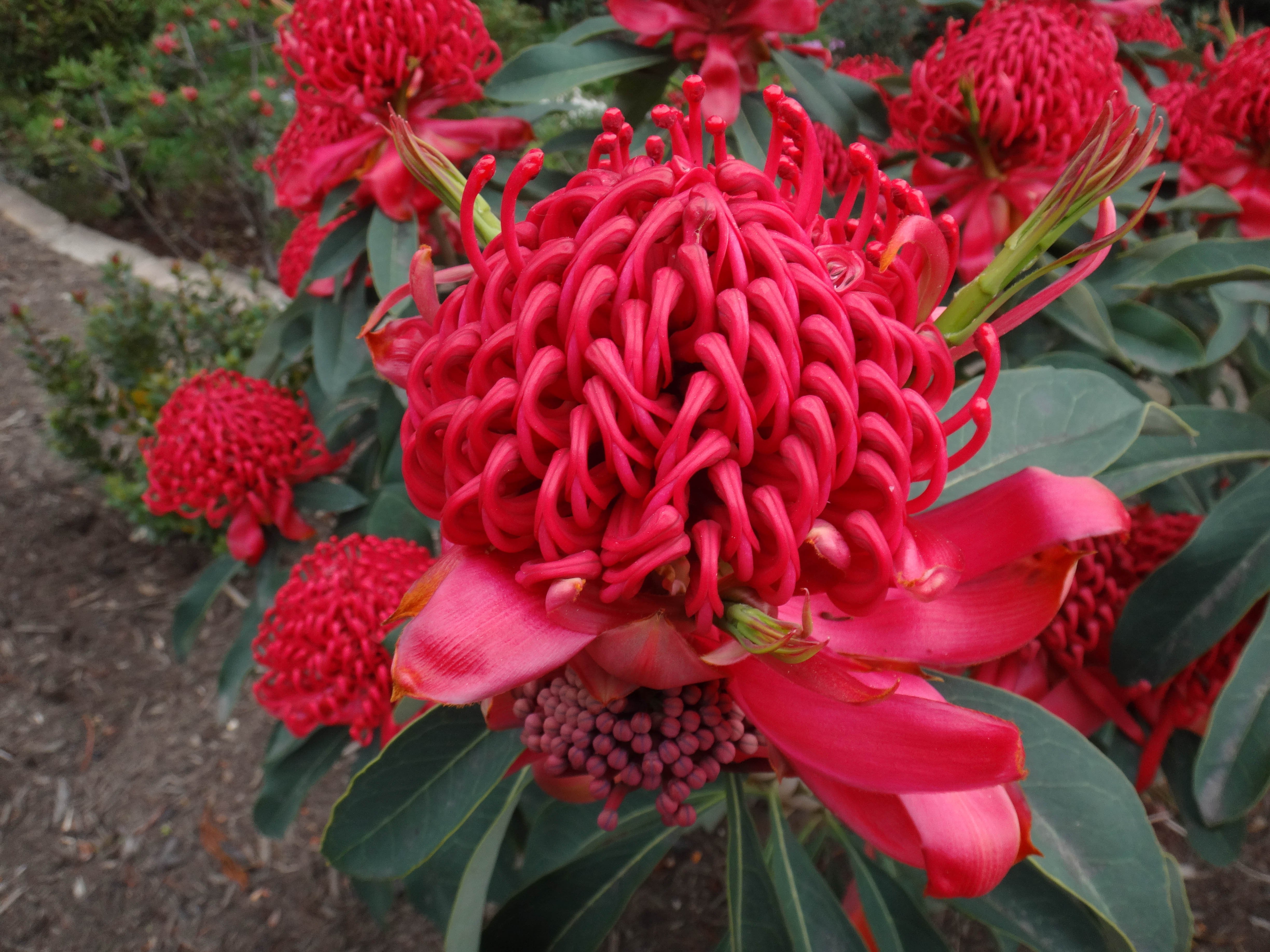 The above images are only parts of the gardens as the weather didn't last, but the top-most images are of the Japanese garden and fountain.