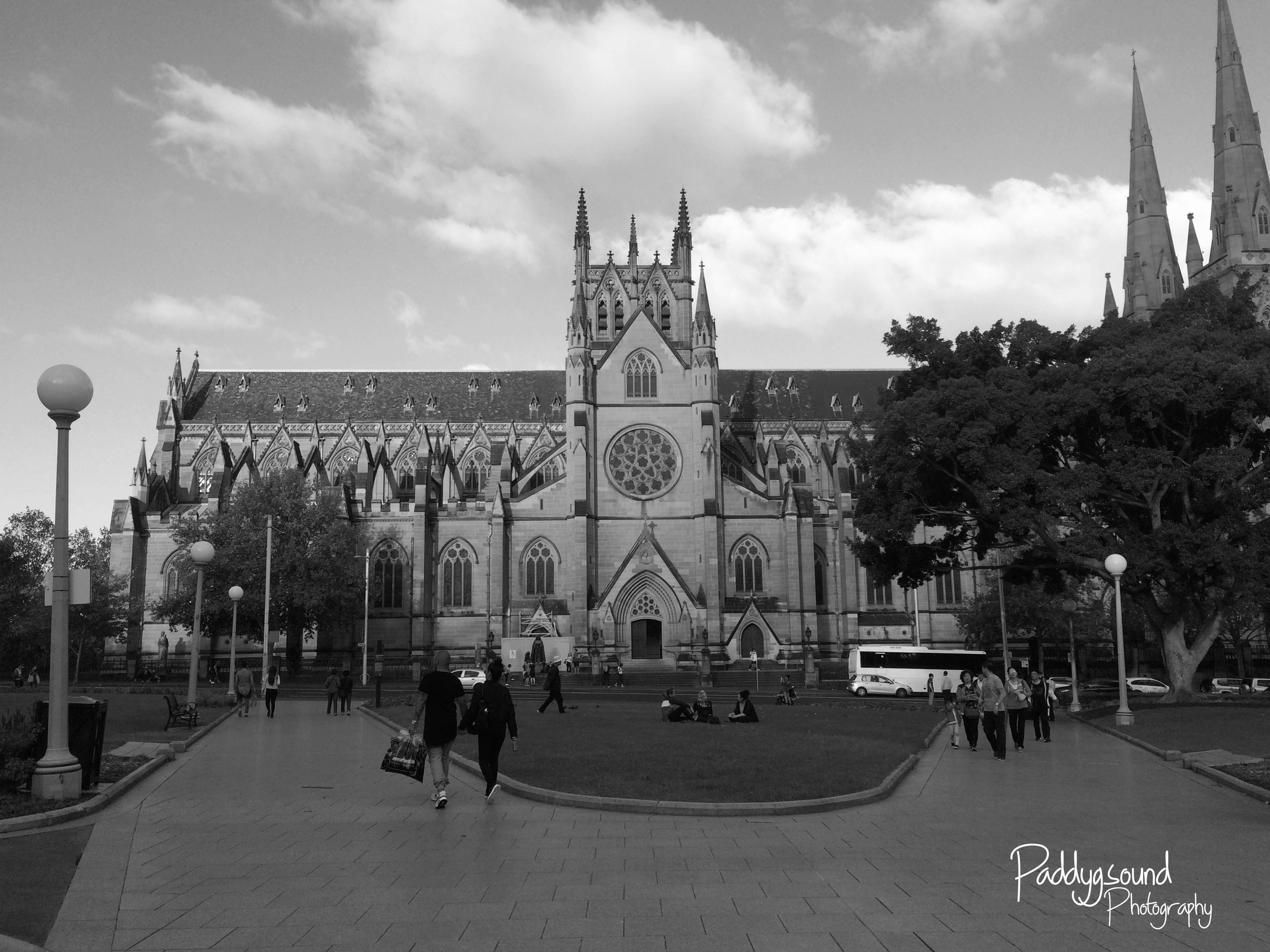 St Mary's Cathedral
The St Mary's Cathedral in Sydney is truly a sight to behold with it structure based in Gothic Revival architecture.
At it's highest point, which are the Front towers and spires it stands at 74.6m tall and is one the longest church in Australia (which you can truly sense when standing within it's walls.
Given it's gothic roots, it has a commanding presence when one stands at the foot of it doors, even still that is is housed withing what is now the central business district of Sydney.
The cathedral was founded in 1821, dedicated in 1865 and consecrated in 1882.
As it currently stands the first cathedral was built in 1851, with the nave being completed in 1923 and the spires being added in 2000.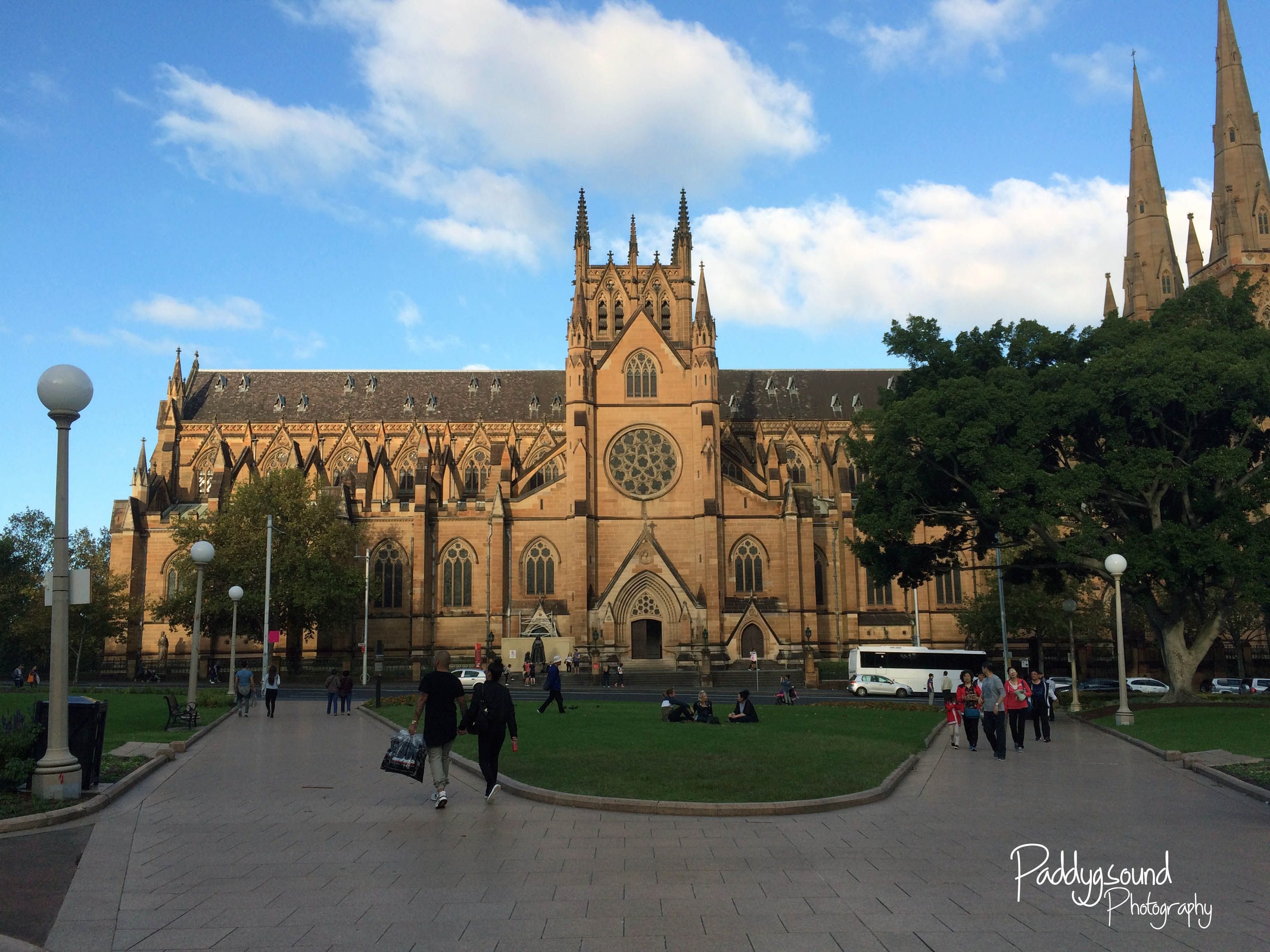 Hyde Park, the oldest public parkland in Australia standing at around 16 hectares of park in the central business district of Sydney, the above images where taken from it's grounds. Interestingly it's initial purpose was as a racecourse for horses prior to becoming what it is now.