Tasman Peninsula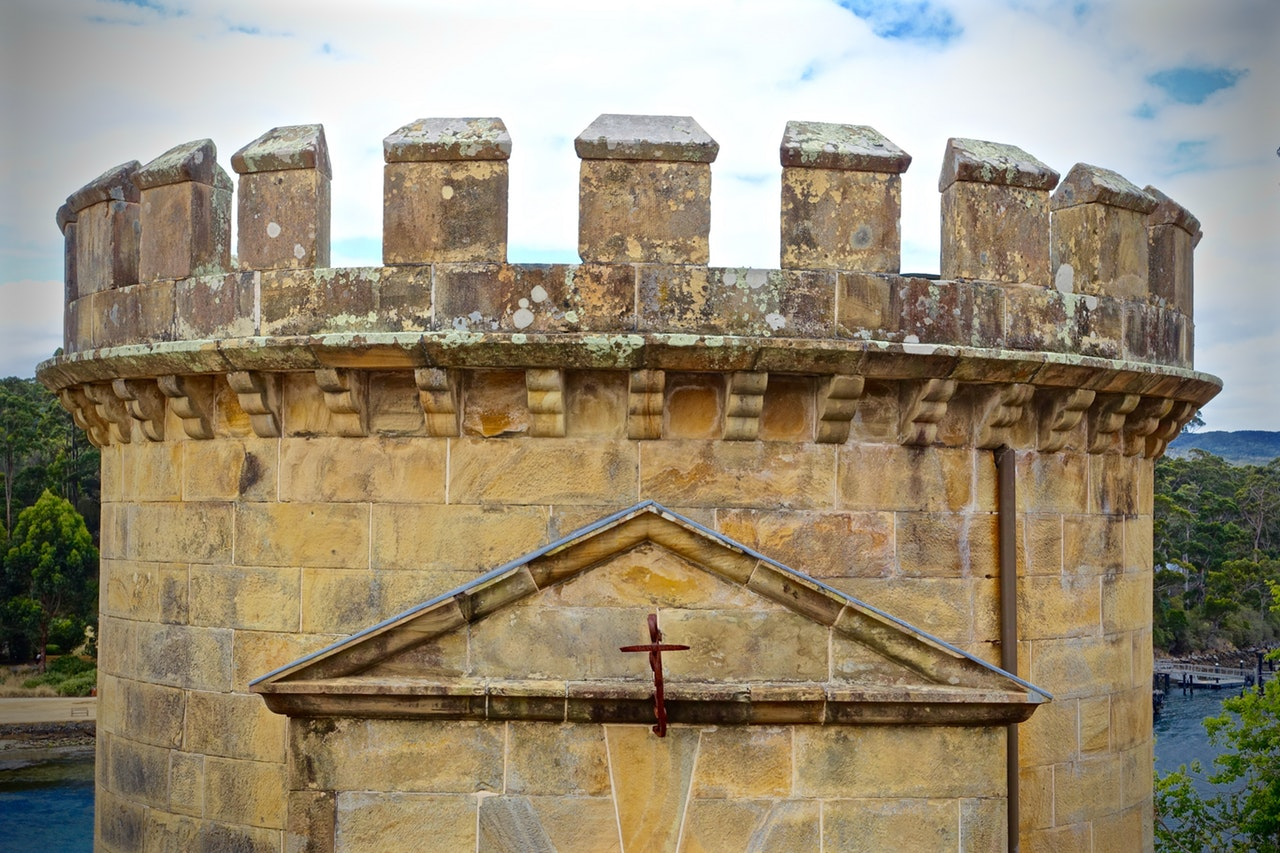 In the south-east of Tasmania, you will find the Tasman Peninsula. A leisurely drive from Hobart will see you reaching its main attraction, the Port Arthur convict settlement within around an hour and a half.
The peninsula itself is a location that you really must give the proper amount of time to, when you do that you open yourself to seeing all manner of wonderful things.
There are so many attractions within the region it is hard to pick, but if you can spare the time your best to give yourself a couple of days there.
The Port Arthur Convict settlement is simply one of the most hauntingly beautiful places that you can visit in Tasmania.
On the face of every person that walks the grounds, you see a picture of silent reverence. You can practically hear the convicts walking alongside you whispering their stories.
I'd have to suggest the ghost tour as a definite must. Walking the grounds on a crisp cold Tassie night is breathtaking given the low light pollution on a clear night the galaxy can clearly be seen overhead. pairing the natural beauty with the storytelling of the past occupants of the long-standing homesteads is bound to send chills up your spine.