SYDNEY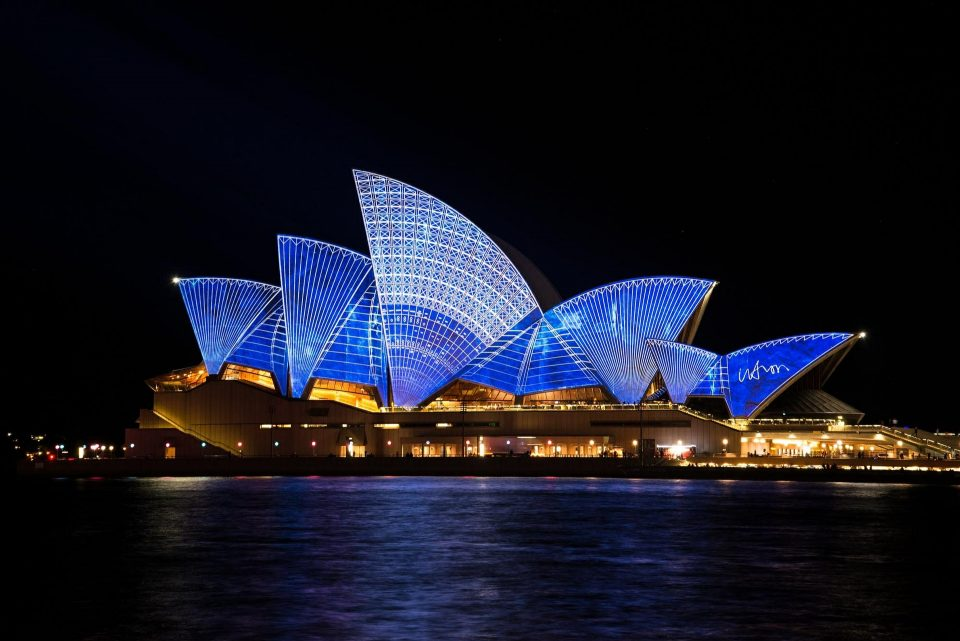 Gotta love Sydney.
This place has something for everyone.
I'm pretty sure if you just randomly dropped a person in the middle o Sydney they would find a thing that they absolutely loved about it within half an hour.
I think my favourite thing would have to be at St Mary's Cathedral. The beautiful gothic revival architecture, pretty much took my breath away as I walked towards it from Hyde Park. I don't know why but when I stand at the door of that place it gives me chills. So worth a visit.
Sydney Harbour itself is such a beautiful place.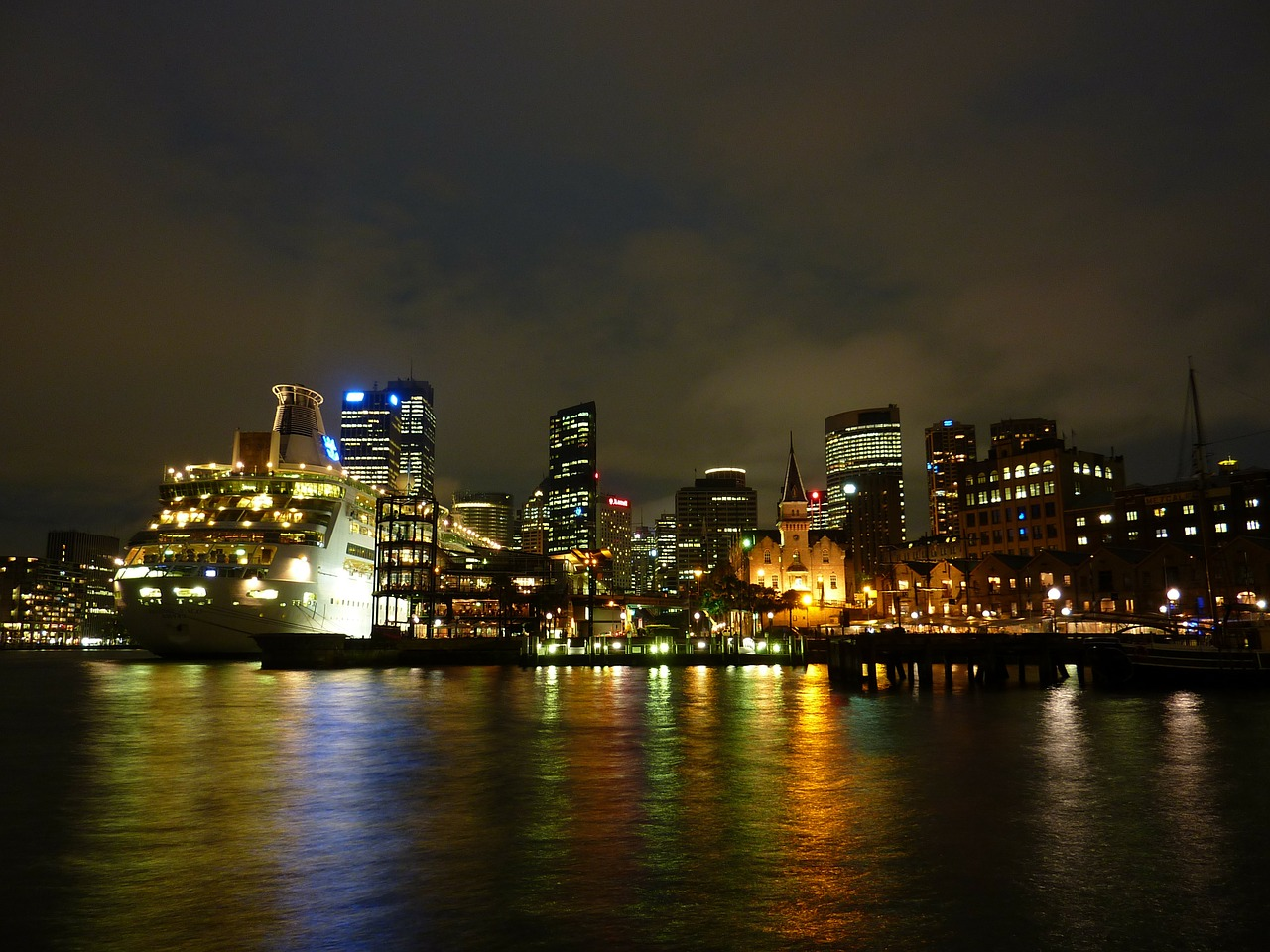 That bridge that you always see with any mention of Australia really is a work of art. The Sydney Opera, being right next door to it just finishes the picture. I don't think you could stand at the water's edge and not be impressed.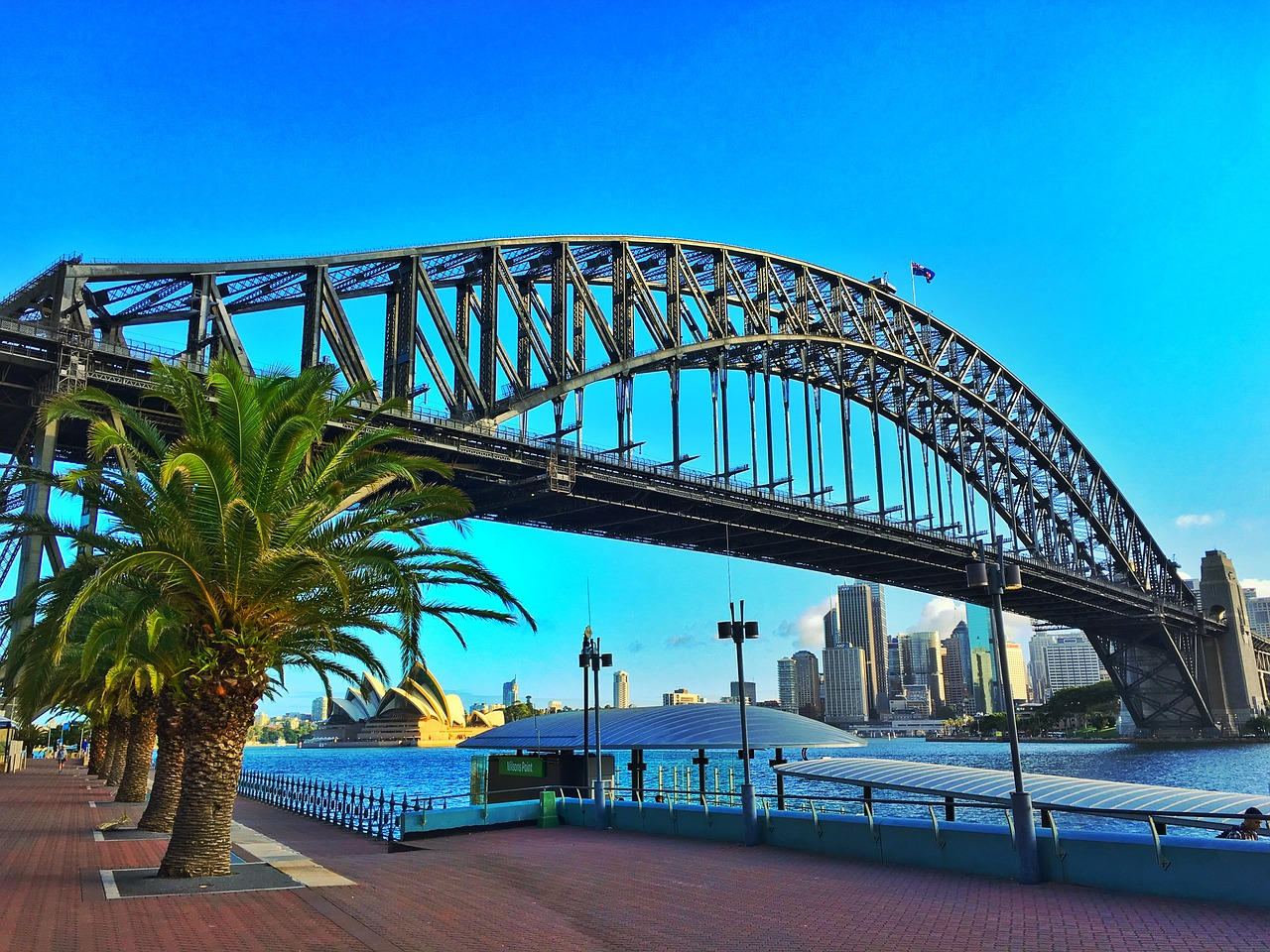 Tell me below what you love about your capital city.