MARE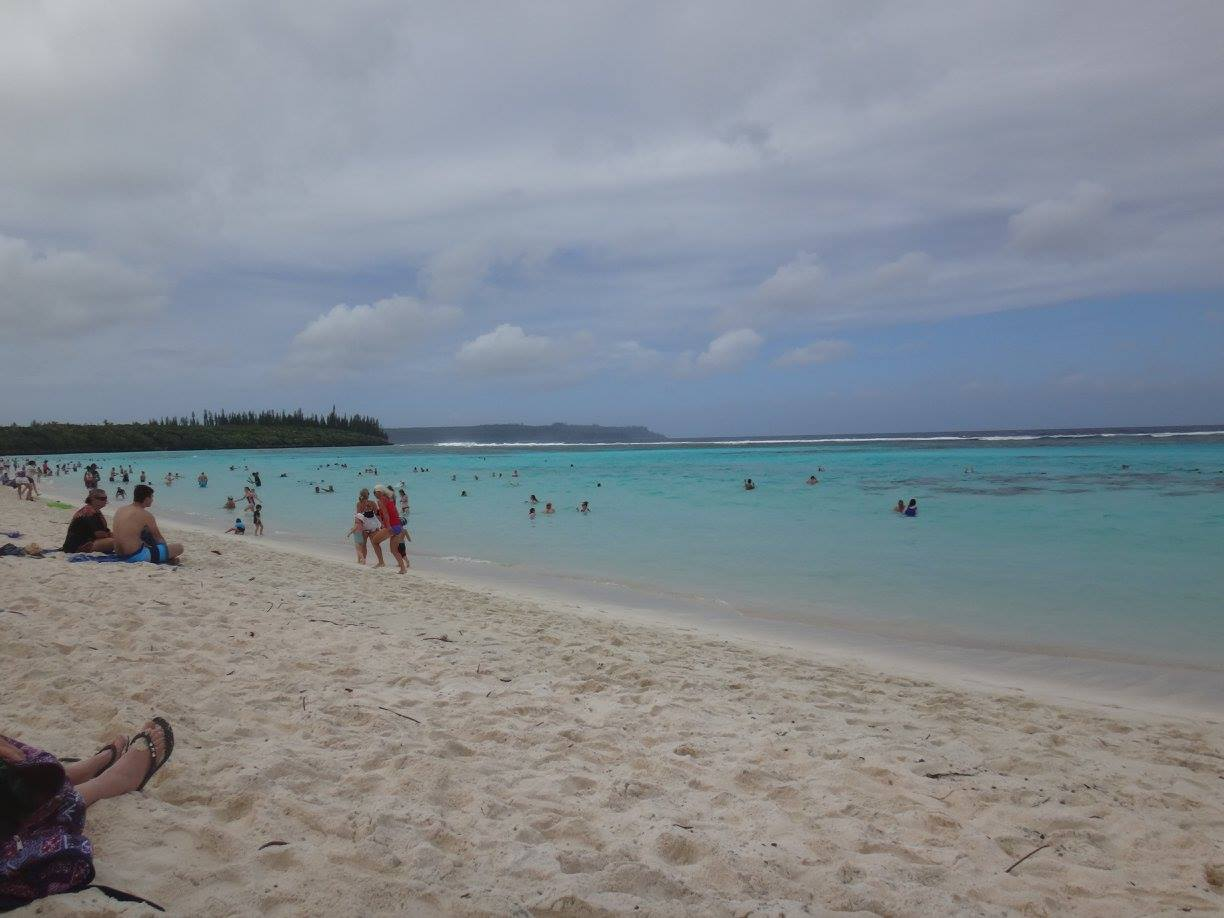 Mare is one of the larger of the islands making up the Loyalty Island group, in New Caledonia. There are a couple of two small towns, but most Maréans live in tribes.
The island is open to a number of cruise ships from P&O, Carnival and the Royal Caribean which tender at the port village of Tadine.
Cruise passengers access the island through tender boats that land at Tadine. Tadine is relatively undeveloped although it does have a school, one café, primarily for incoming tourists and local market stalls for the days when the cruise ships pull up.
Tourism is a fledgeling industry on this island of natural beauty, but that doesn't mean that there is nothing to see.
The main highlights would have to be the amazing white sands of Yejele Beach, which is around a 20-minute shuttle bus ride from where the tender boats dock.
I think this beach is one of the best the sparkling white sands and the bluest of blue waters are a real sight to behold. the water is full of some of the heaps of bright coral just waiting for you to explore.
The beach itself is framed by coconut palms and pine trees, with a number stalls that make up a market on cruise days that supply you with food drink and the obligatory hair braiding stall.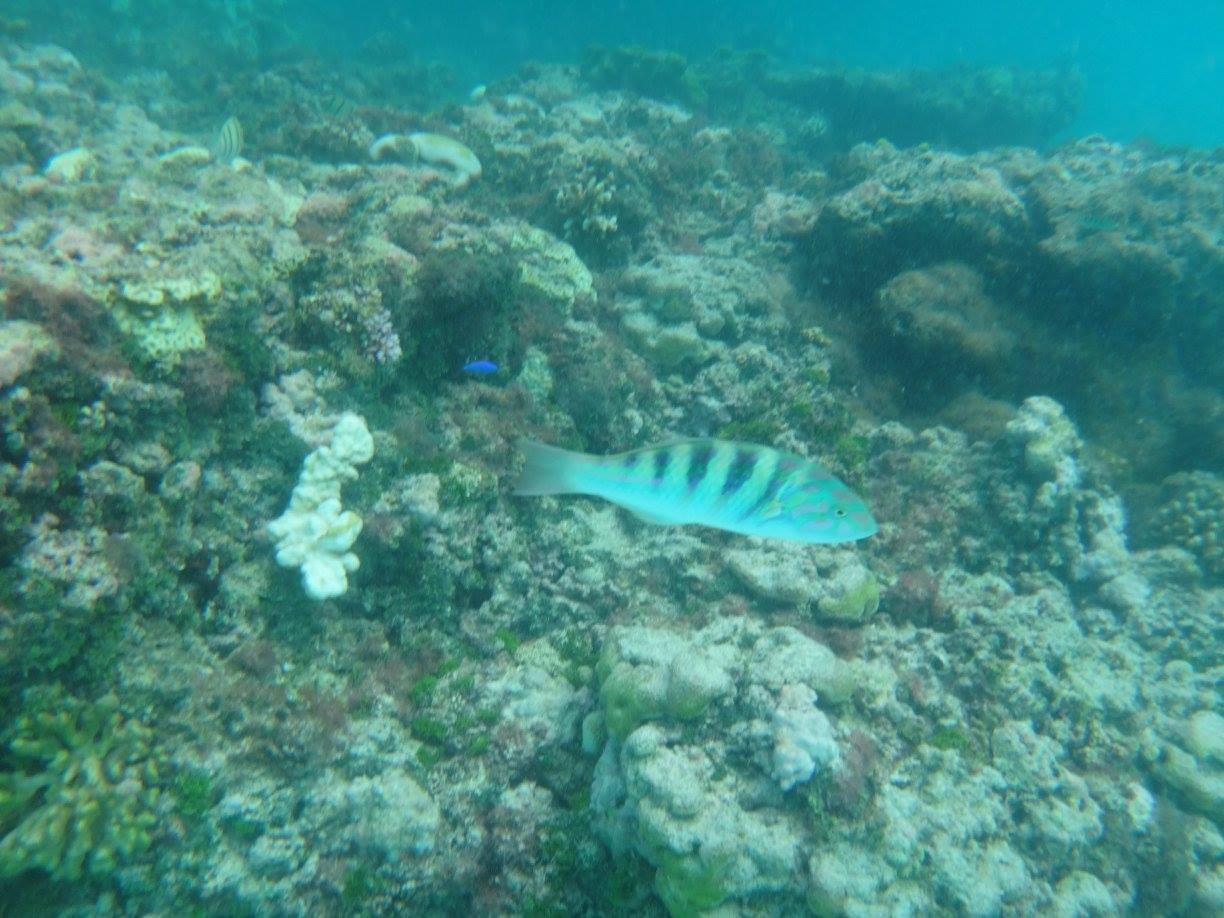 Not far from Tadine, you can also find the Natural Aquarium if you head towards Eni.
This amazing spot is a quiet location were you can just take in the natural wonder of the location and the marine life that swim into its clear turquoise (though that colour barely describes the brilliance of the colour, to be honest)