My perception of Tassie (in images)
Having a quiet kind of day today, just chilling out and recharging the batteries and was thinking about Tassie in general after that wonderful collection that I previously posted about from Julie-anne Kost. If you haven't seen it the post is available via https://steemit.com/travel/@paddygsound/tasmania-island-of-inspiration-by-julieanne-kost-s.
Anyways, I was looking through Pixabay.com for an image for another project and suddenly I found myself sifting through images of Tassie and thinking about how I perceive Tasmania compared to those that visit it from all around the world.
So I started to pull some image of Tassie that emoted the feelings that I believe most people feel when they visit places through this amazing state.
Below I will post the collection of images that I found.
Would love to see what images you all like the most, so please leave a comment and let me know.
Given the images are from pixabay, please if the mood takes you, visit the links supplied along with the images and so your support to these truly talented photographers.
I can't wait for the weather to get a bit better so I can get out into it myself.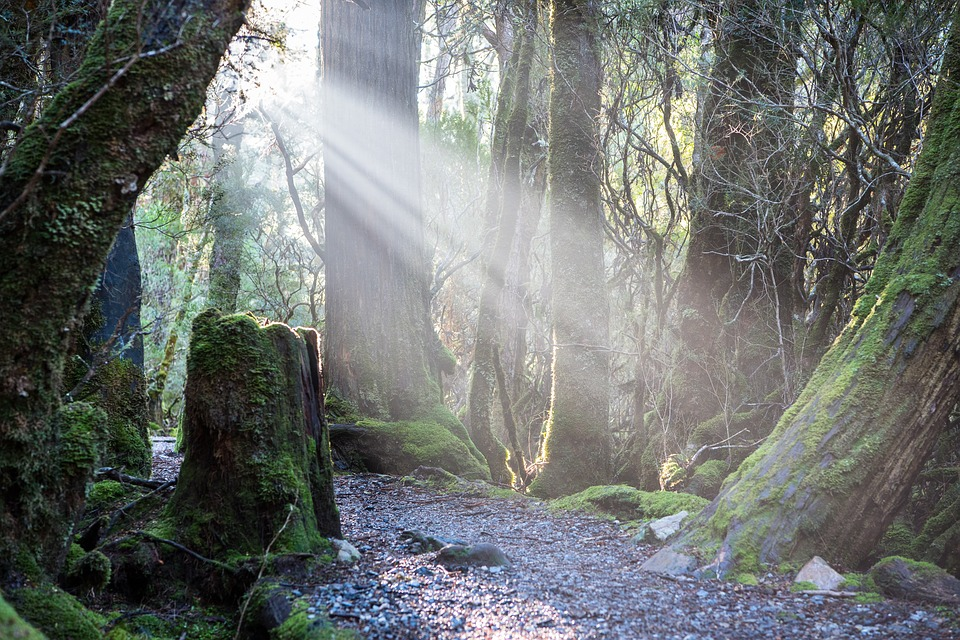 https://pixabay.com/en/weindorfers-forest-walk-tasmania-2365608/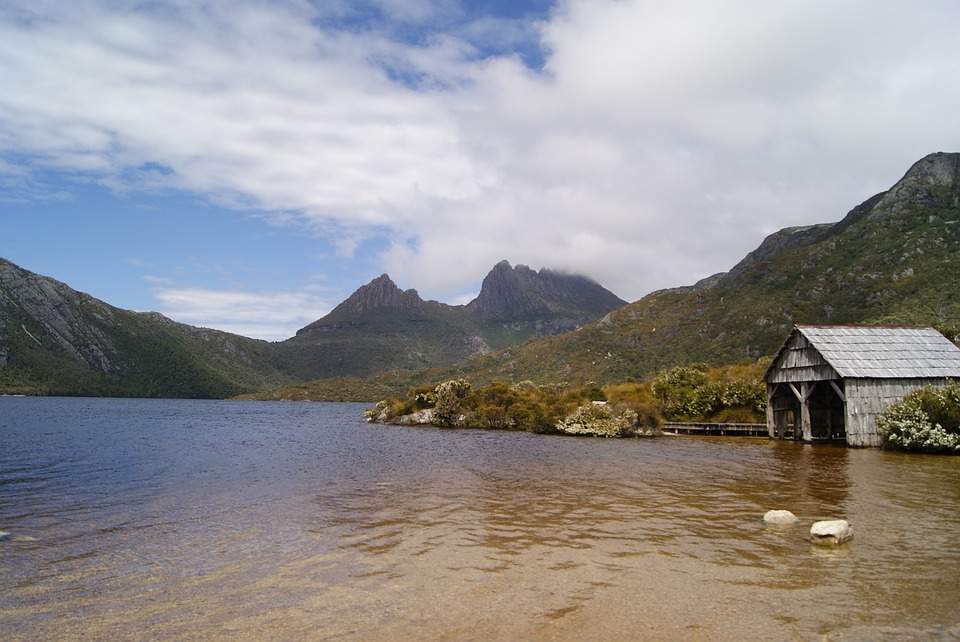 https://pixabay.com/en/cradle-mountain-lake-hiking-2113909/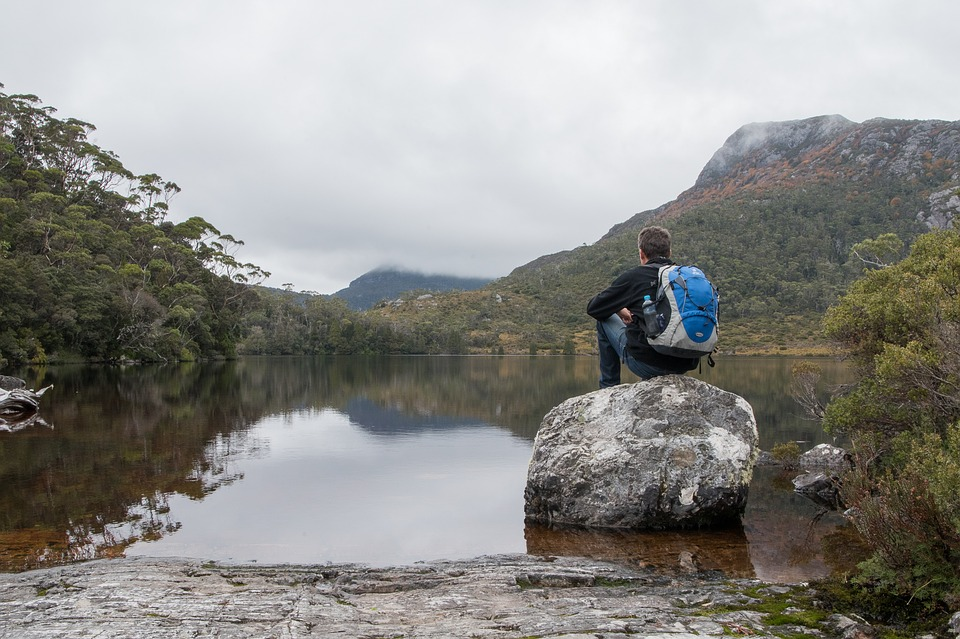 https://pixabay.com/en/lake-lilla-cradle-mountain-tasmania-2365532/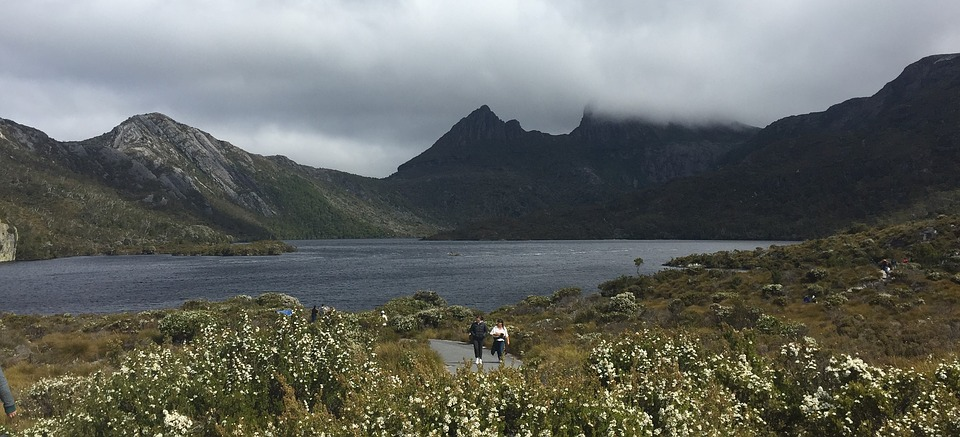 https://pixabay.com/en/dove-lake-tasmania-2680240/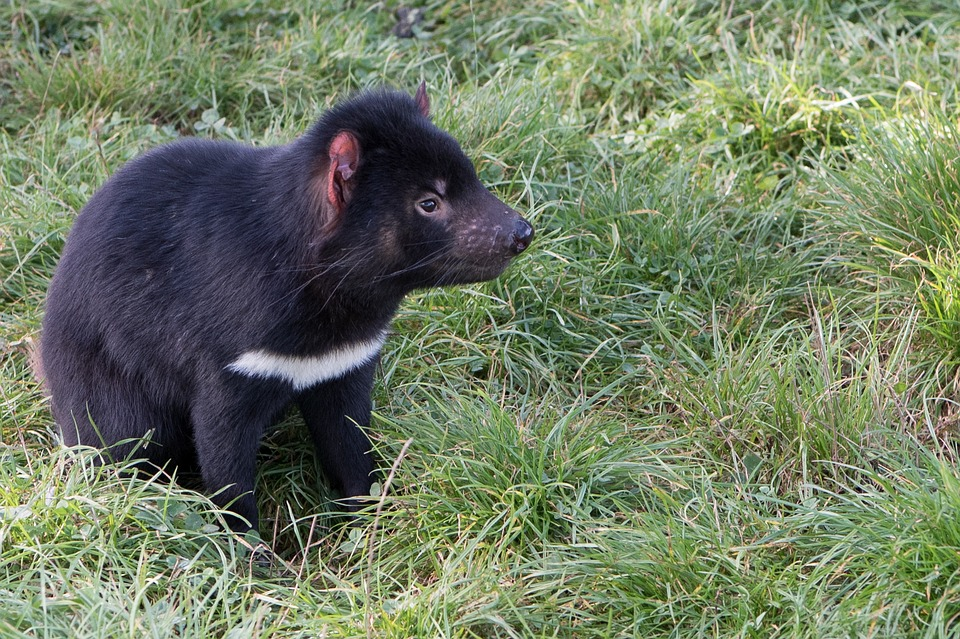 https://pixabay.com/en/tasmanian-devil-tasmania-marsupial-2365434/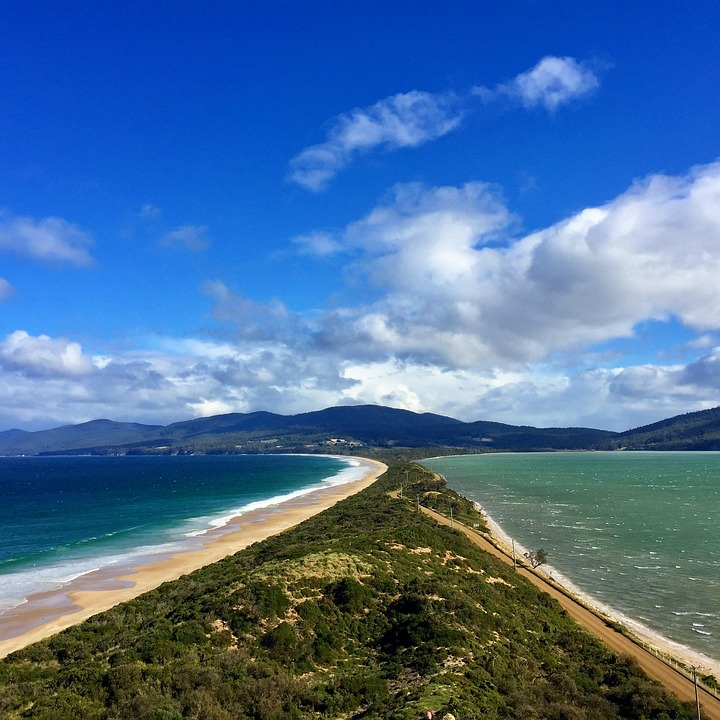 https://pixabay.com/en/natural-sea-the-sea-sky-water-2330975/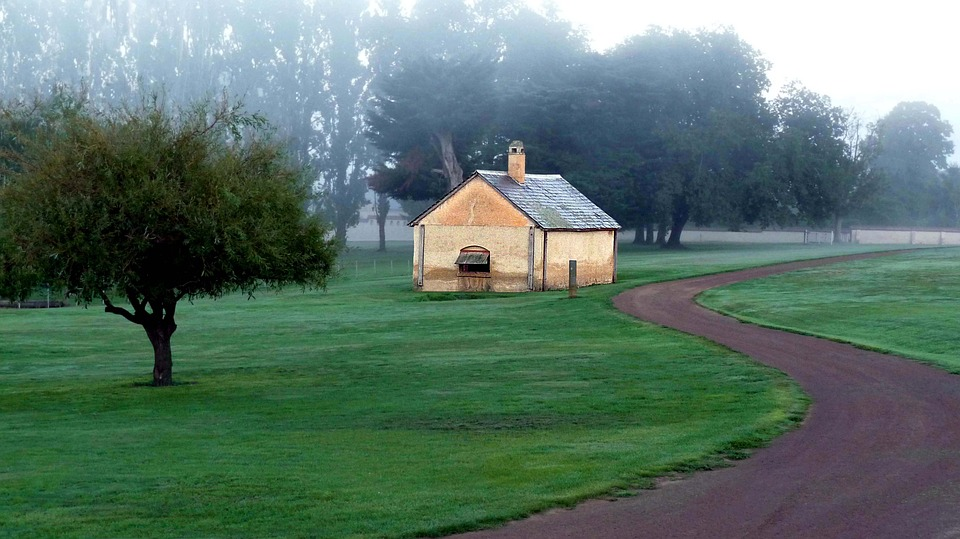 https://pixabay.com/en/tasmania-australia-travel-tourism-664268/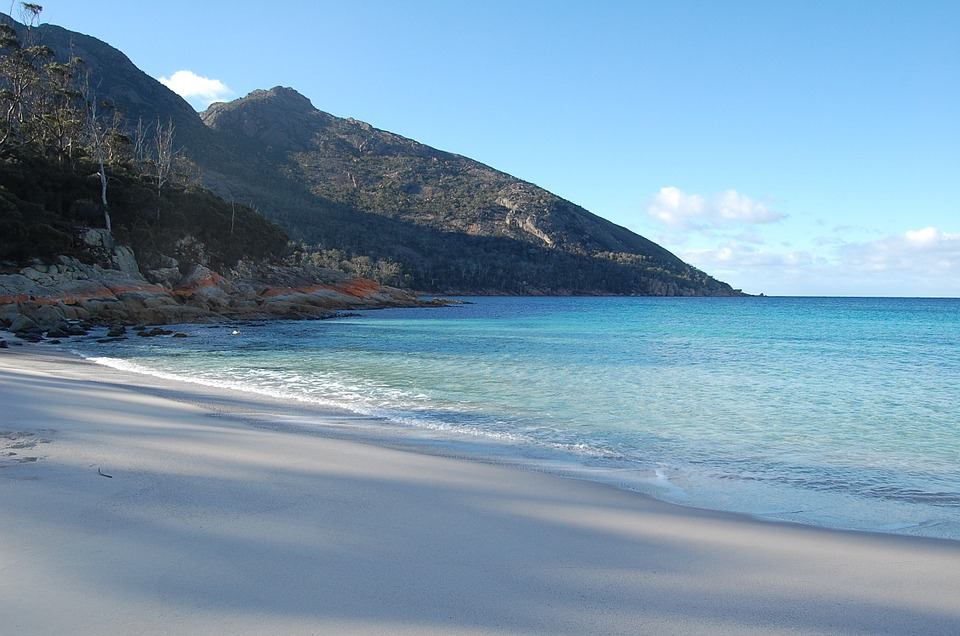 https://pixabay.com/en/wineglass-bay-tasmania-australia-802465/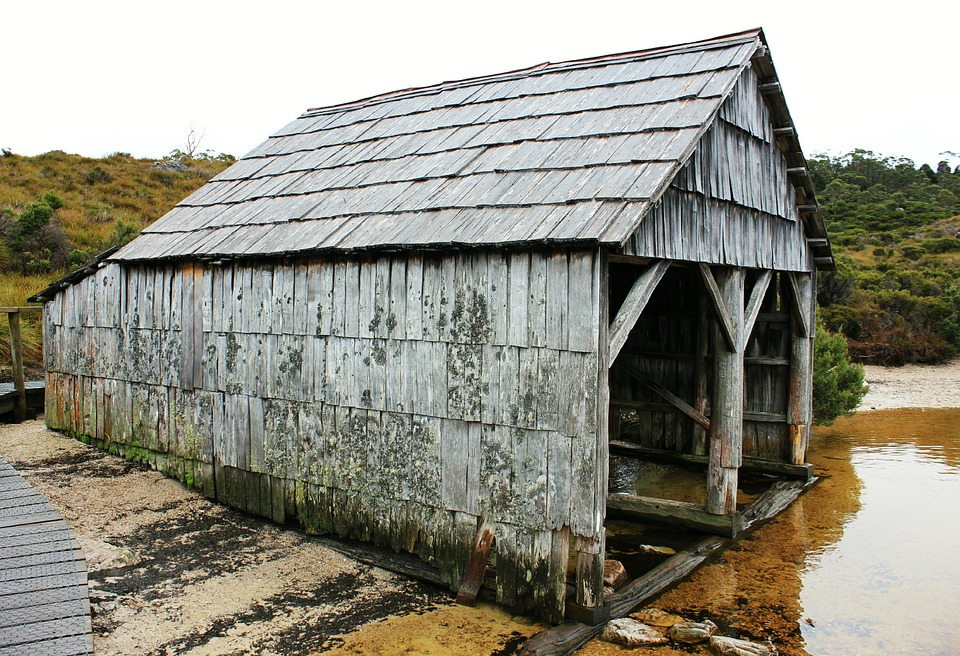 https://pixabay.com/en/boat-shed-shed-lake-dove-lake-wood-433345/
Good day to you all, you wonderful people.