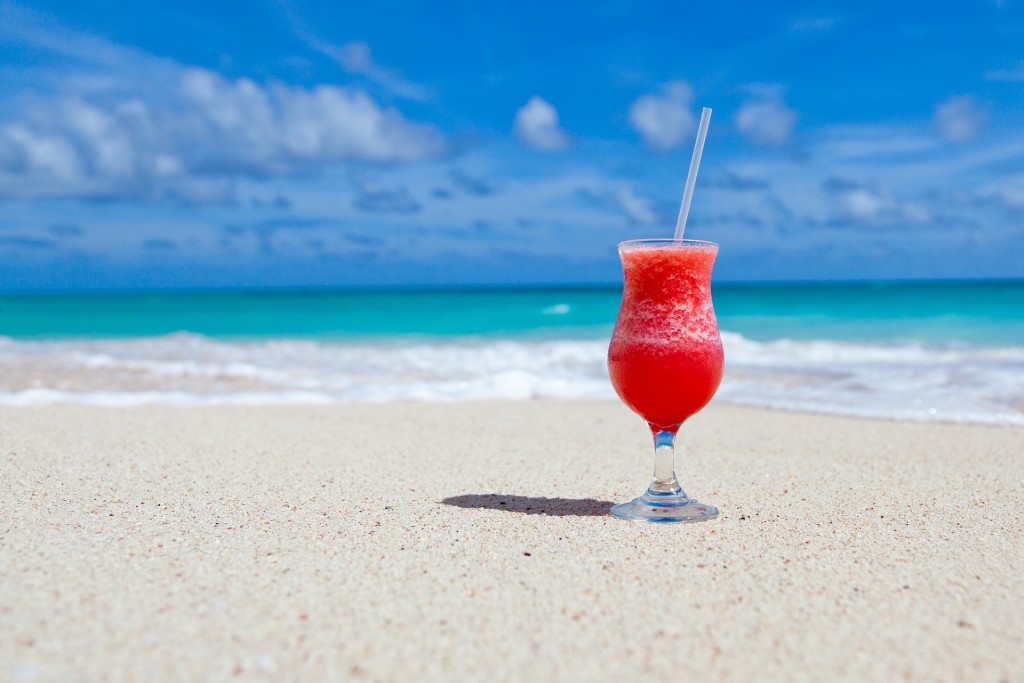 Cruise vacations are the best. 
I think everyone should go on at least one cruise in their life.
To help everyone get the most out of their cruise holiday I have put together some handy tips to help you truly get the most out of your trip, Visit my HubPages article to start your journey.
I've had the opportunity to go on a number of cruises. With so much choice it can be hard to decide on which one best suits you.  Royal Caribbean, P and O, and the Carnival Cruise line just to name a few. 
One of my favourites overall would have to be Carnival cruises as I enjoy their styling and the way they present their opportunities.
Personally I find the entertainment to be better on carnival cruises it is more suited to me personally with it being more along the lines of the stuff that I enjoy. Music from the 80's, 90's, 00's and other entertainment options that can make your cruise vacation really enjoyable.