Amedee Island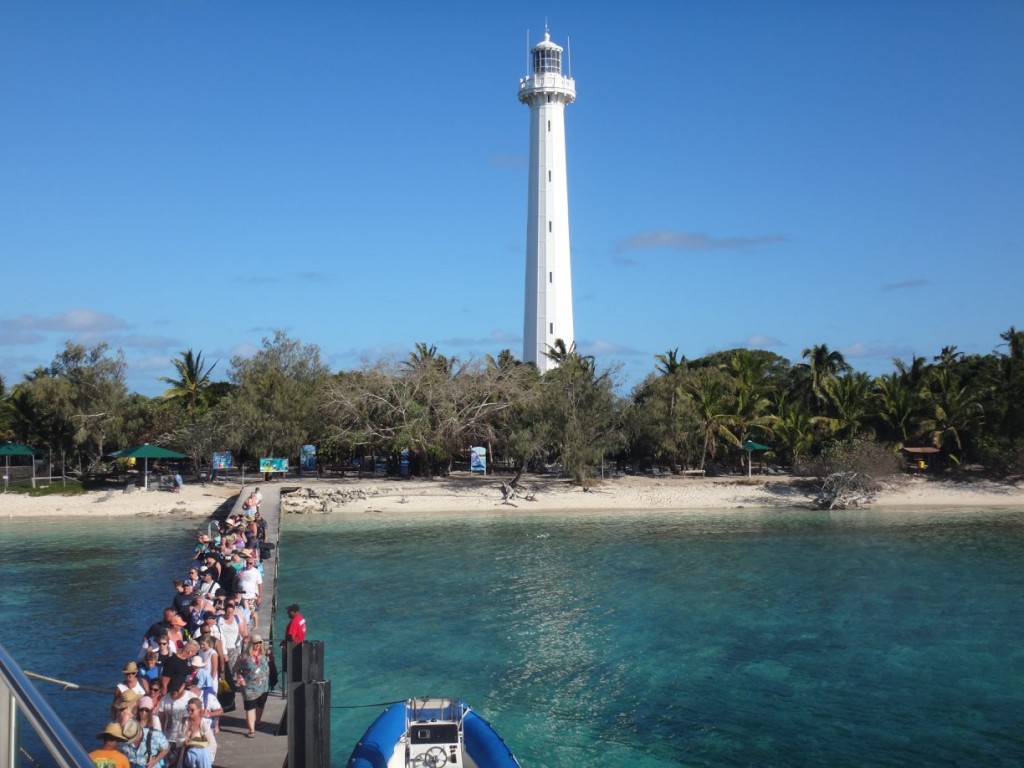 Ever wanted to travel to the South Pacific. If the answer is yes then you should definitely take up the opportunity to visit Amedee Island.
Whether you travel by plane or you do as I did and get there on an amazing Carnival cruise, you will not regret it.
The South Pacific is full of many amazing things and is well worth your time. And you deserve to have the opportunity to experience these amazing things.
Read my Amedee Island article on Hubpages